Who Needs Cortavo?
Businesses that need IT that works for them — and a better way to get it.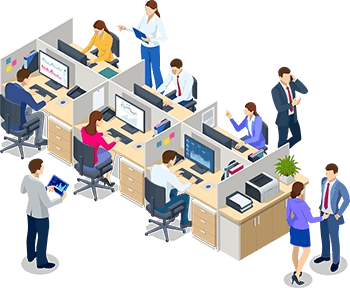 Complete Managed IT Solutions

Managed IT service providers (MSPs) are essential to helping businesses operate. Yet most IT providers will handle only some aspects of your IT, leaving you to fill the gaps. And often their surprise costs can leave you hesitant to call for help.

At Cortavo, we're different. We provide complete managed IT solutions, and we're the only IT provider offering a variety of services under flat, all-inclusive service plans that consolidate your IT costs.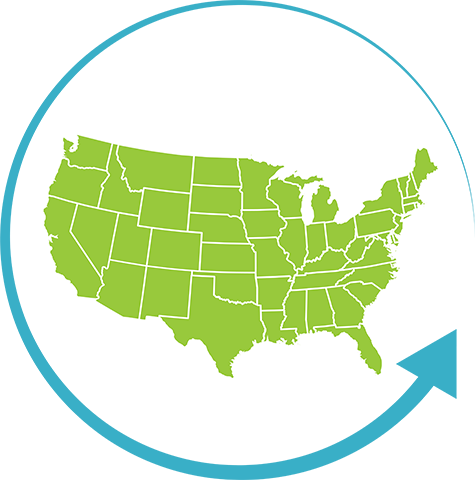 "I have no IT. Where do I even start?"
Don't worry: You don't have to become an IT expert. We set up and support your IT infrastructure and handle it all for you.
Get help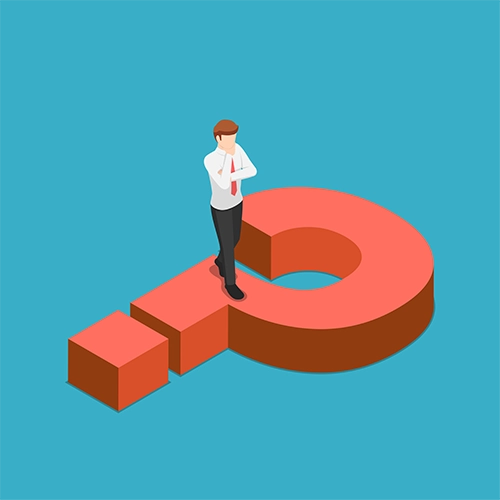 "I work in IT and I need more time."
We supplement your IT by handing any help requests, letting your IT Manager focus on critical projects. We also provide IT Strategic Planning.
Get help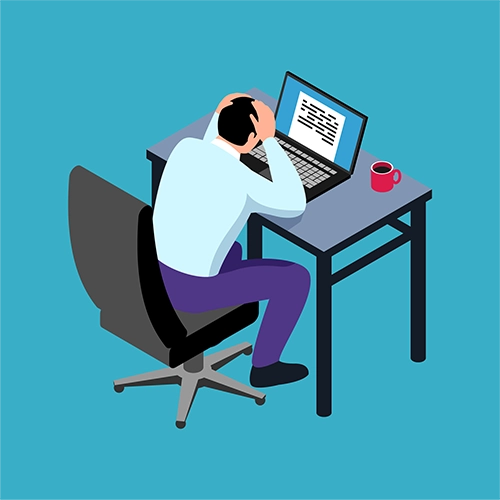 "My outsourced IT isn't working out."
It might be time to search for a managed IT service provider that can handle all of your IT and in a way that fits your business.
Get help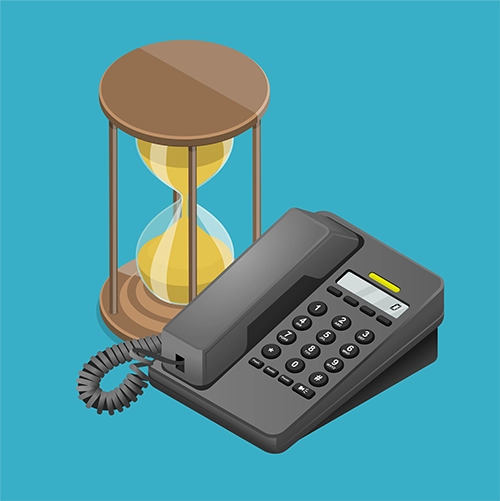 Your network might be a mix of many diverse technologies, but you'd like more uniformity and compatibility. Also, your team would benefit from fast support when tech issues arise. And while you've been handling tech alone for a while, you sense it's time for a solution that meets the needs of your growing business.
We can help you standardize computers and software and provide unlimited support to replace your reactive break/fix model.
You're the IT expert at your company. However, you're very busy with internal IT help tickets and other routine tasks and would like more time to plan and execute long-term projects.
Fortunately, our service desk engineers can absorb internal IT issues to free up your time to focus on critical IT projects. And combining all IT costs into a flat-fee plan reduces budget overages.
Your IT services provider leaves you wanting something more. They don't respond with the speed you'd like when IT issues arise, and some IT issues are never resolved. You also want a more complete technology solution that fills every IT need so you don't have to manage extra vendors.
We manage all your IT needs, therefore we manage all your IT vendors. And we provide you with unlimited, US-based, Level-2 service desk support to maximize your team's uptime.
Robust & Responsive IT Support
Unlimited Support - Our engineers keep you online with unlimited, US-based, Level-2 service desk support.

Client-First Model

- Our award-winning customer support puts your priorities at the forefront.
Plans That Fit Your Unique Situation
All-Inclusive IT - Our solutions handle all your IT and consolidate all your vendors into one.
Simple Budgeting - Our flat-fee plans cut out surprise costs and shift your IT spend to

operating expenses.
Plans For You - Our flexible plans adapt to your business reality and scale with your company.
Results Other Providers Can't Touch
Traditional MSPs

Cortavo

Purchases from OEM, 2-3 weeks delivery

✓

In Stock and shipped in 1 business day fully configured





Individually Quoted Projects

✓ All-Inclusive Flat Fee





Get IT to serve you.
Let's talk.
Your Complete IT Solution
US-based, unlimited service desk support

Redundant, high-speed internet

Connectivity & cloud storage

IT vendor management

Computers, laptops & accessories

Advance hardware replacement

Microsoft 365 or Google Workspace
Turn to us for your IT projects
Cybersecurity
Microsoft 365 migration
IT vendor consolidation
Data migration to cloud
Employee technology training
Hardware refreshes
Software licensing and updates
Team collaboration tools
Savings on overall IT spending since taking on Cortavo: 6%-20%. They're easy to work with and knowledgeable about our environment.
Alan Toby
IT Manager at I*Logic

Cortavo is my best friend. Speed of support and friendly staff. Even when my issue is small, they are always there to help fix any issue I call about almost immediately.
G2 User
Law Practice