Technology & Knowledge are Power
Learn more about the industries and companies we serve along with how we can serve you.
Talk to an Expert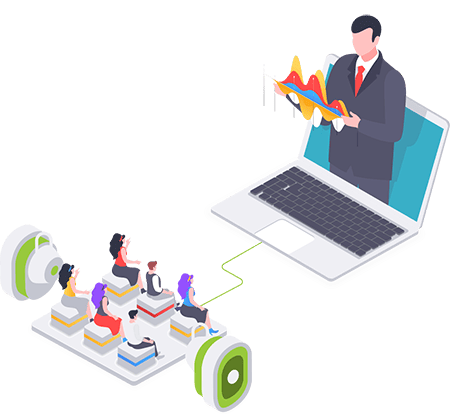 When our clients succeed, we succeed
See how Cortavo's solutions help businesses thrive and learn whey are are more than just a Managed IT Service Provider
Why Cortavo?
Watch this short clip to learn what Cortavo is and how we can serve your team.
We're more than managed IT
It's our mission to provide all-inclusive and affordable enterprise-level IT solutions to small to medium-sized businesses.
Blog Highlights
Our top byte-sized tech tips and industry insights.
Tech Changes Daily
We keep up with it so you don't have to.