Join the Cortavo Team
You might just be the one we're looking for

We're always seeking talented people to innovate, grow and help us deliver outstanding managed IT services to businesses everywhere.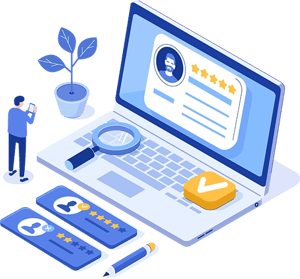 Open Positions at Cortavo
A Great Team Culture

At Cortavo, we know that happy team members with a work/life balance are productive, driven and pass their enthusiasm to every client we help.

In that spirit, we offer a generous array of perks that distinguish us from the competition while attracting and retaining top-flight talent...like you!
Employee Benefits
Unlimited PTO
Tesla auto program
Remote work as needed
Incentivized airline tickets
Corporate personal trainer
Company cell phone plan
Student debt relief program
Team building events
Volunteer opportunities
Child care stipend
Full-time employees are eligible to elect medical, dental, and vision insurance
Unlimited snacks and drinks