Our team is an extension of your own!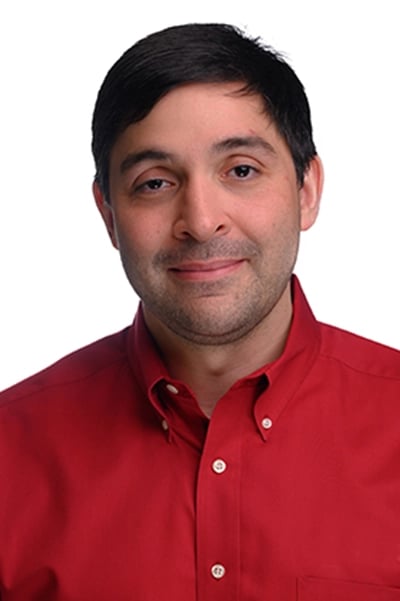 Hesam Lamei
Founder
Hesam started Aventis Systems in 2008 and provided computer memory, warranties, on-site support, and migration strategies to small to mid-sized businesses. With 14 years experience and a growing demand for IT managed services, Cortavo was formed with the goal of becoming the leading IT partner in the Southeast.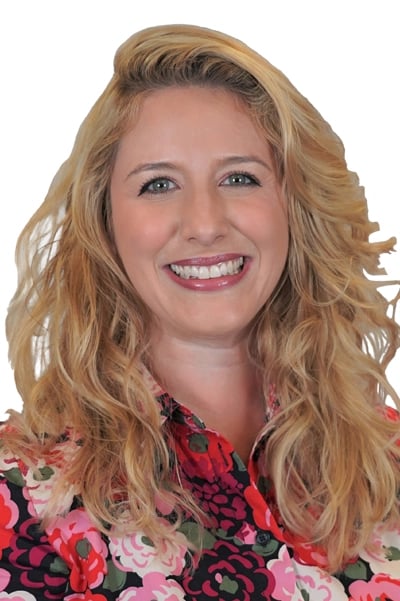 Tiffany Bloomsky
President
As the president of Cortavo, Tiffany leads the company strategy, initiatives and a strong culture of service and support for all of our clients. With fourteen years IT leadership and marketing experience, she keeps Cortavo teams focused on today's IT needs across all industries.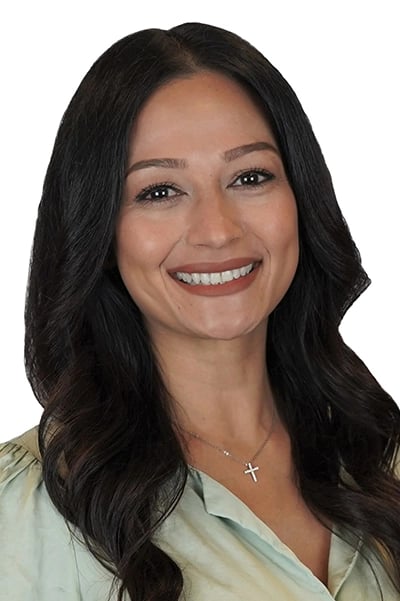 Crystal Campbell
Director of Sales
Crystal Campbell joined the Cortavo team in 2022 and brings 14 years of sales and marketing experience and 10 years at a world-renowned MSP training facility located in Bakersfield, CA. Her ongoing task is to help businesses by connecting them with reliable and affordable managed IT solutions.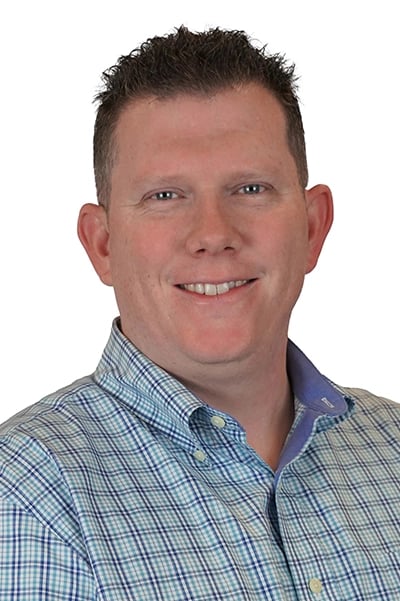 Matthew Crow
Customer Success Director
Matthew joined Cortavo in 2022 and brings over 16 years of experience in customer care, including nearly a decade in healthcare and IT. He is responsible for leading the customer success team by overseeing each client through onboarding and the customer success journey.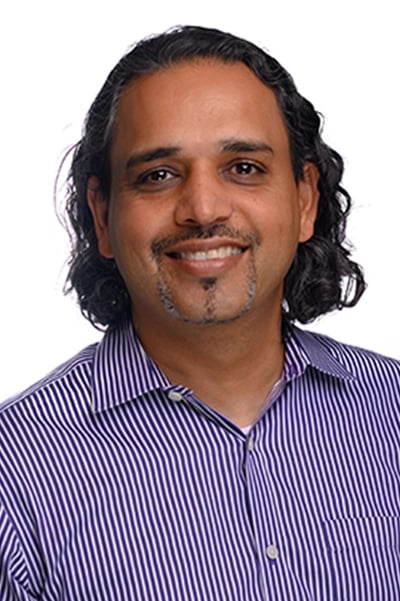 Rahul Saraswat
Vice President of eCommerce
Rahul joined Aventis Systems in 2019 to lead the eCommerce team. An engineer by education and training, Rahul brings over 15 years of eCommerce experience across a wide range of industries. He has led a pure click start-up in the sports industry and worked with several fortune 100 retailers and B2B distributors in CPG on their online and Omni-Channel strategies.