Our Team Is an Extension of Your Own!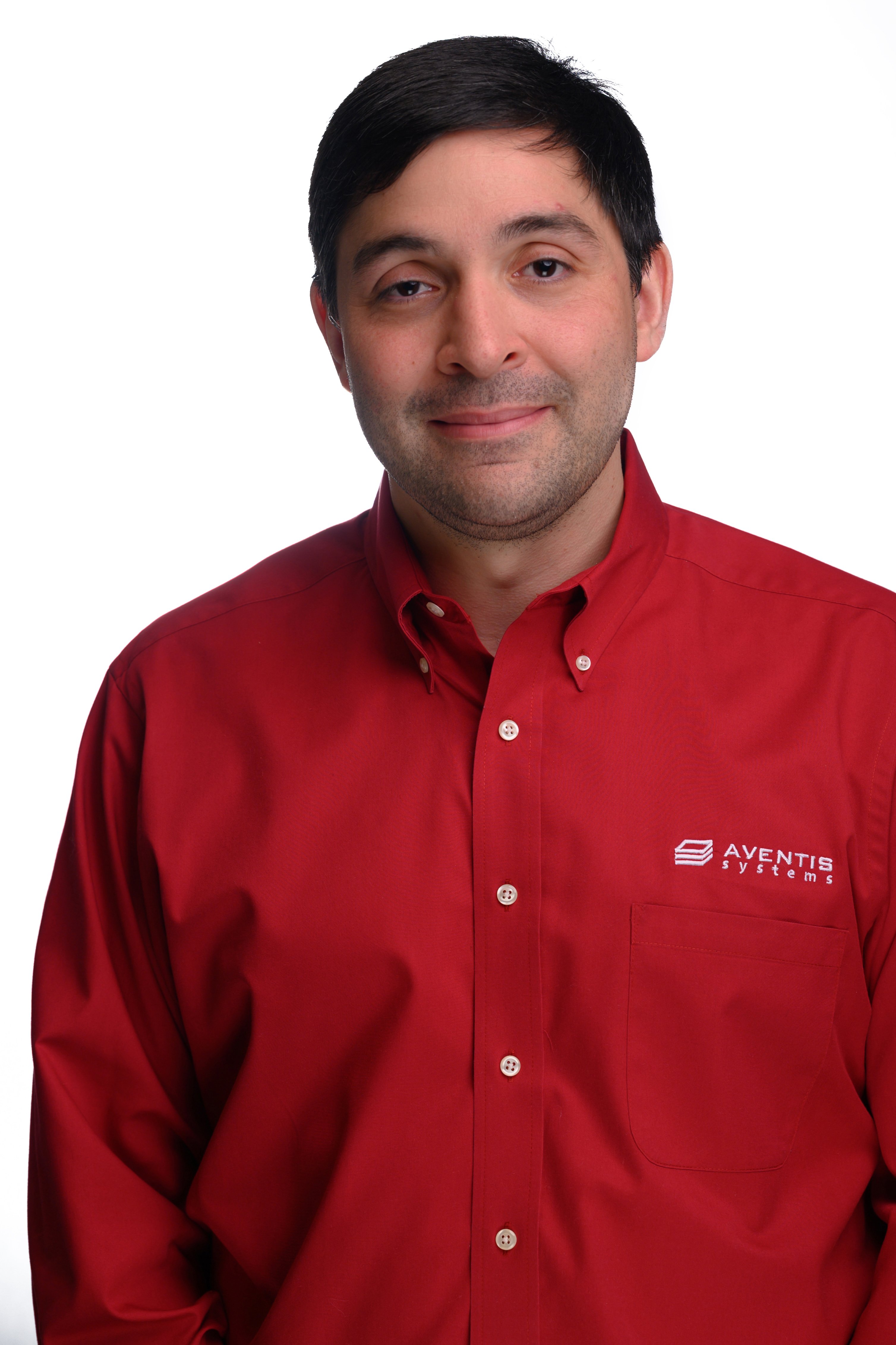 Hesam Lamei
Founder and CEO
Hesam started Aventis Systems in 2008 and provided computer memory, warranties, on-site support, and migration strategies to small to mid-sized businesses. With 14 years experience and a growing demand for IT managed services, Cortavo was formed with the goal of becoming the leading IT partner in the Southeast.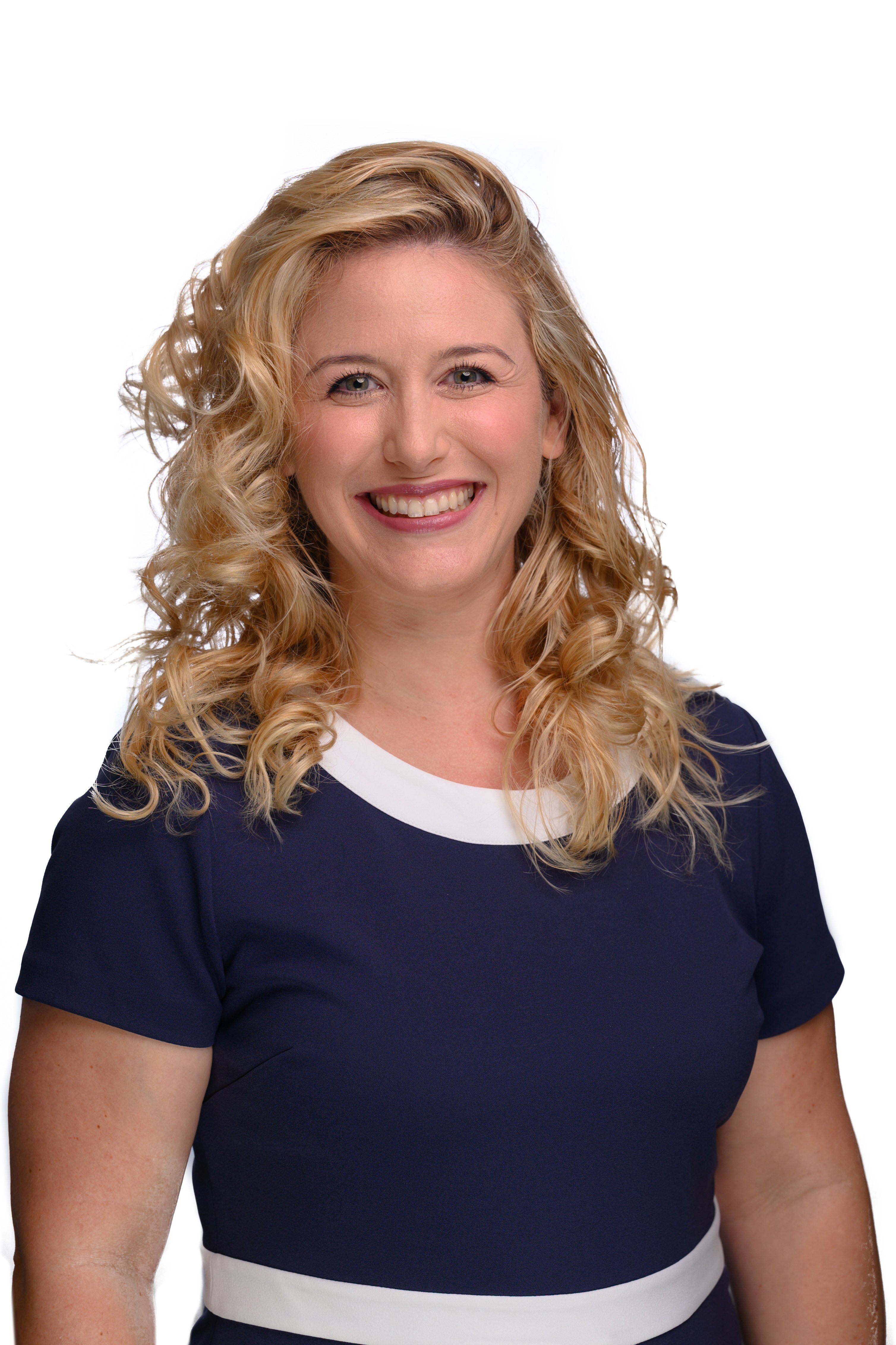 Tiffany Bloomer
President
As the president of Cortavo, Tiffany leads the company strategy, initiatives and a strong culture of service and support for all of our clients. With fourteen years IT leadership and marketing experience, she keeps Cortavo teams focused on today's IT needs across all industries.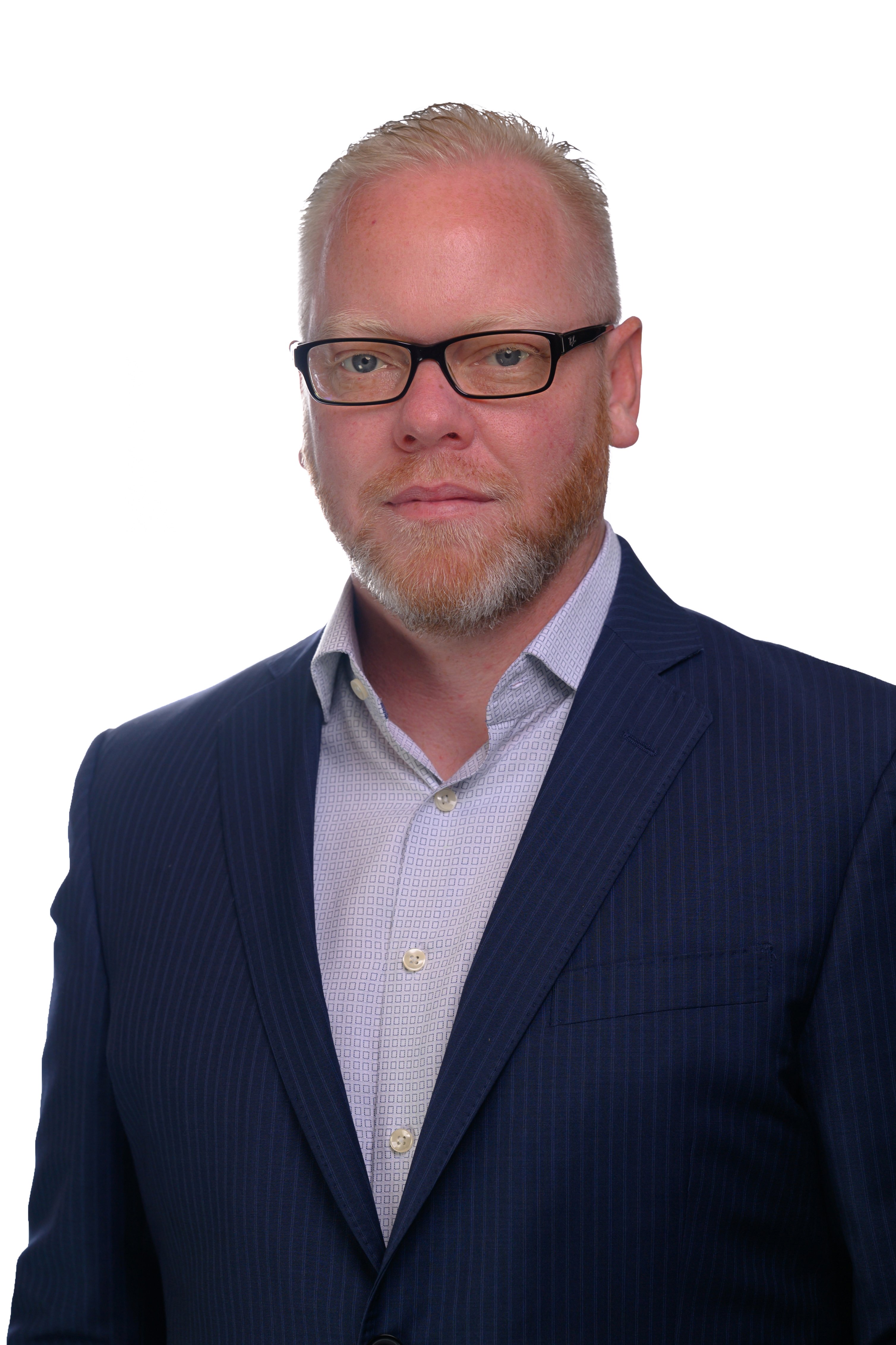 Tom Lasswell
Vice President of IT Operations
Tom Lasswell joined Cortavo in 2018. Tom is a leader and engineer with over 15 years experience supporting enterprise computing infrastructure and applications. His diverse background and experience across all major IT skillsets contribute to his team's exceptional service and one-call resolution provided to our customers.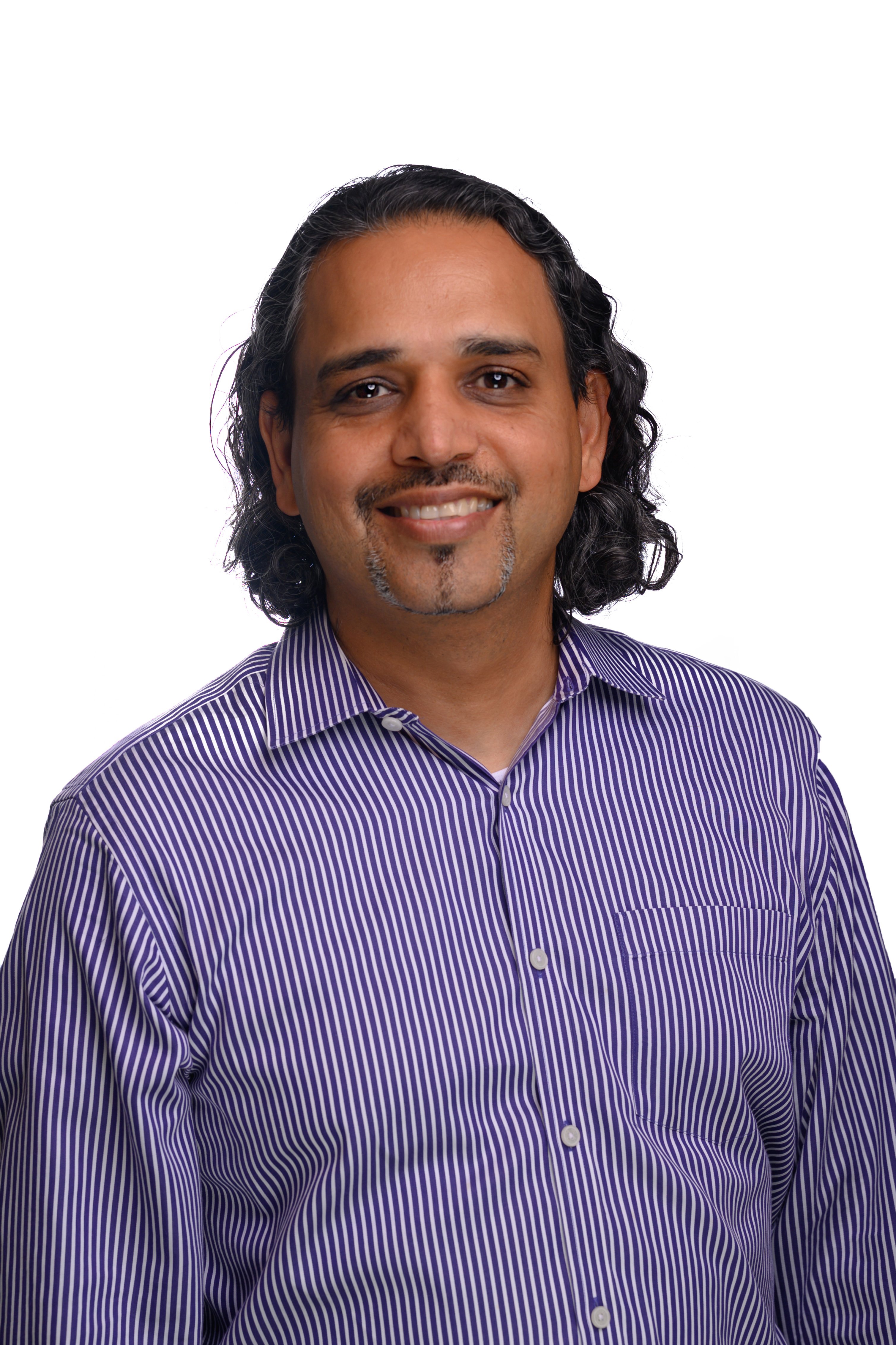 Rahul Saraswat
Vice President of eCommerce
Rahul joined the Aventis Systems team in 2020 and is responsible for overseeing the company's eCommerce channels and strategy.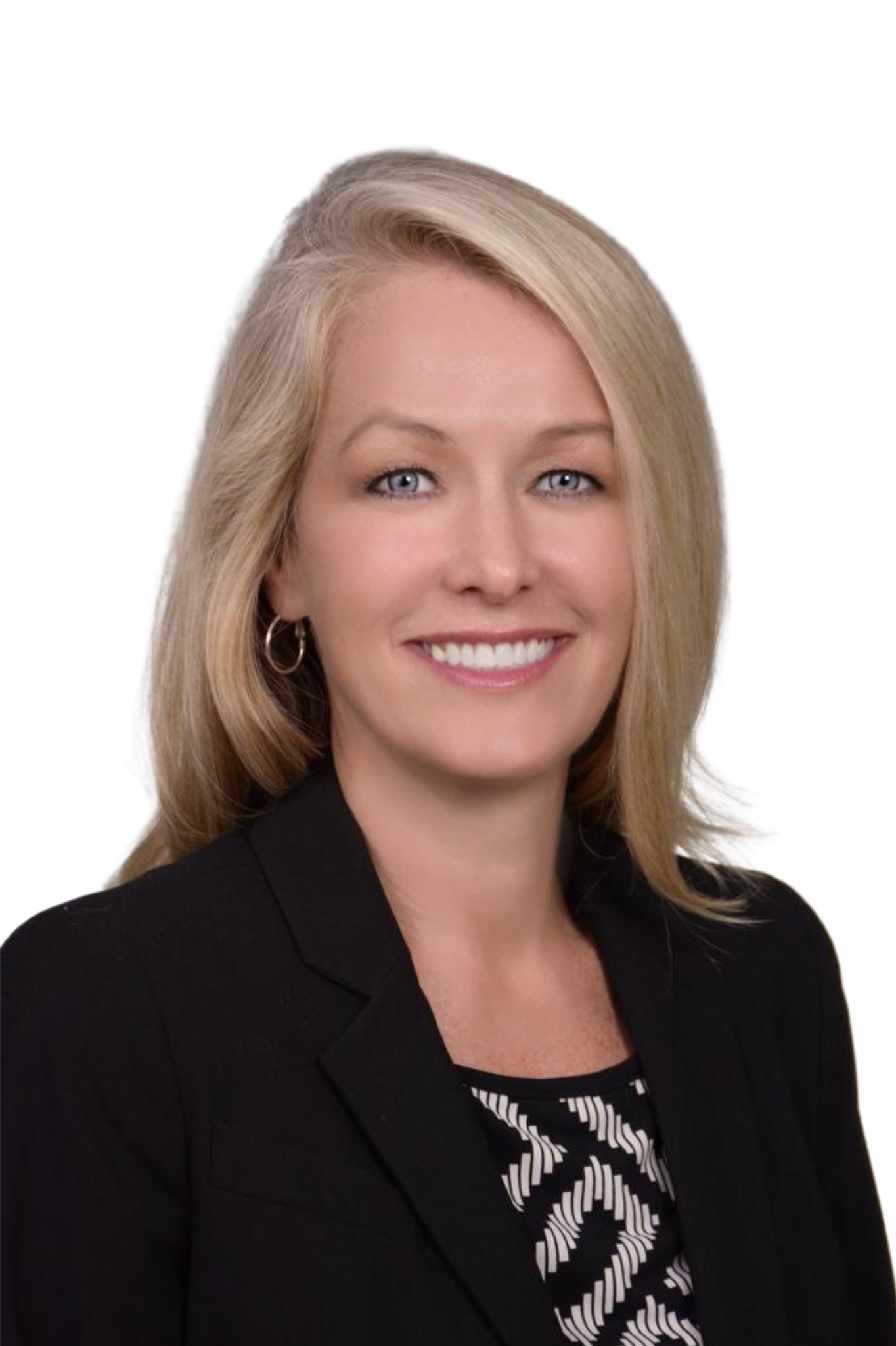 Christine Senkiewicz
Senior Director of Marketing
Christine joined Cortavo in 2022 and brings over 25 years of B2B marketing experience to the team. She's responsible for defining marketing strategy, building brand advocacy, and driving customer demand.