Managed IT Services for Small Businesses: Better Than Hiring an IT Pro?
Your business relies on technology, so having a seasoned IT professionals is essential. However, it's almost impossible to find a single IT expert who can handle all of the different responsibilities associated with your IT infrastructure. So most small business owners, unfortunately, are left to hire whomever can check the most boxes, which leaves their business' technology health in question.

The good news is that there's a better, more affordable way to handle IT staffing solutions. Download our free eBook Managed IT Services: Better Than Hiring an IT Pro. today to learn:
What an IT professional does and why it's impossible for one person to do it all
How much it truly costs to hire an IT professional
Why what you expect isn't always what you get when you hire an IT expert
When it makes sense to consider managed IT services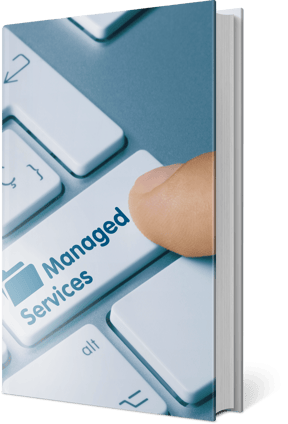 Need help finding the right path to hire technical resources?
Download our free ebook Managed IT Services: Better Than Hiring an IT Pro.
What are managed IT services?
IT managed services give you all of the advantages of a full IT department for less than the cost of one full-time employee. Outsourcing your IT needs to an experienced team of professionals means you'll have experts who can maintain your equipment, improve your infrastructure's security, help you plan for future technology requirements and reduce your stress. Find out how IT managed services can benefit your business and ensure a worry-free IT department!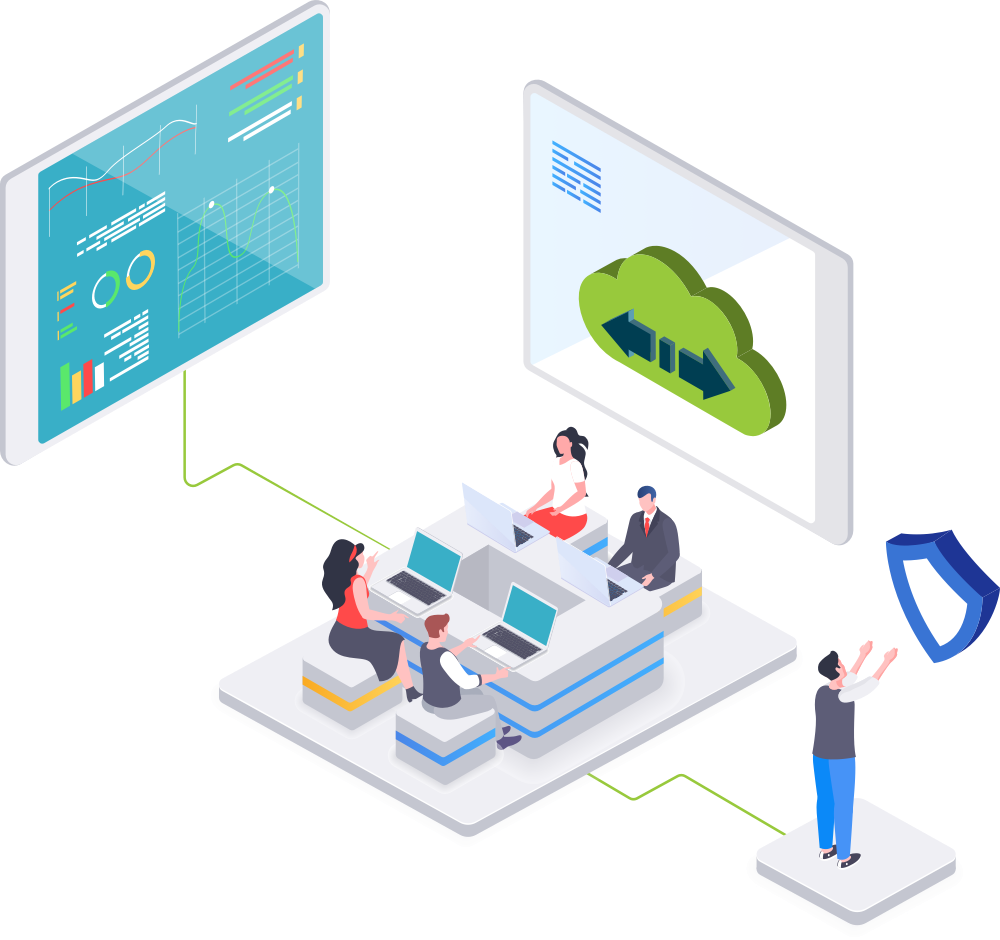 What people are saying
"Cortavo Services saved us money during our Startup"
Cortavo was able to supply, set up and manage our new employees and workspace seamlessly.
May 20, 2022
What are you waiting for?
Just enter your email address below and this magic PDF can be all yours.